Revamp Your Space: Budget-Friendly Weekend Makeovers
Are you tired of your dull and uninspiring living space? Do you yearn for a fresh and updated home decor, but fear it may break the bank? Fear not! With a little creativity and some do-it-yourself (DIY) magic, you can transform your space into a stylish haven without draining your wallet. In this article, we will explore budget-friendly weekend makeovers and provide you with valuable tips to unleash your creativity and create a stunning home decor that will impress your guests.
===Revamp Your Space: Budget-Friendly Weekend Makeovers
The prospect of a home makeover can be daunting, but it doesn't have to be expensive or time-consuming. Start by decluttering your space and getting rid of any unnecessary items. This simple step can instantly revamp your space, making it feel more open and organized. Next, consider rearranging your furniture to create a new layout. Experiment with different configurations until you find the perfect setup that enhances the flow and functionality of your room.
To add a touch of elegance without breaking the bank, consider applying a fresh coat of paint to your walls. A new color can completely transform the atmosphere of a room. Choose a shade that complements your furniture and decor, and don't be afraid to get creative with accent walls or patterns. Additionally, updating your lighting fixtures and swapping out old curtains or blinds for new ones can make a significant difference in the overall ambiance of your space.
===Unleash Your Creativity: DIY Home Decor Tips
Embrace your inner artist and let your creativity shine through with DIY home decor projects. One affordable and fun idea is to create your own artwork. Purchase a blank canvas and some acrylic paints, and let your imagination run wild. Abstract paintings can add a pop of color and a unique touch to any room. If painting isn't your forte, consider framing personal photographs or creating a gallery wall with a collection of your favorite images.
Another great DIY tip is to upcycle old furniture. Instead of throwing away that worn-out coffee table or battered dresser, give it a new lease on life. Sand it down, add a fresh coat of paint or stain, and replace any worn-out hardware. You'll be amazed at how a simple furniture makeover can breathe new life into your space.
===Transform with Ease: Budget-Friendly Weekend Makeovers
When it comes to transforming your home on a budget, small details can make a big impact. Upgrade your throw pillows or cushions with new covers in vibrant colors or patterns to instantly freshen up your living room or bedroom. Invest in inexpensive decorative items such as candles, vases, or decorative trays to add texture and style to your space. Don't forget the power of plants – they can bring life, color, and a sense of serenity to any room.
Consider repurposing items you already have. A ladder can serve as a stylish bookshelf or a drying rack for towels in the bathroom. Mason jars can be transformed into charming candle holders or used for organizing small items. Get creative and think outside the box to maximize the use of your existing resources.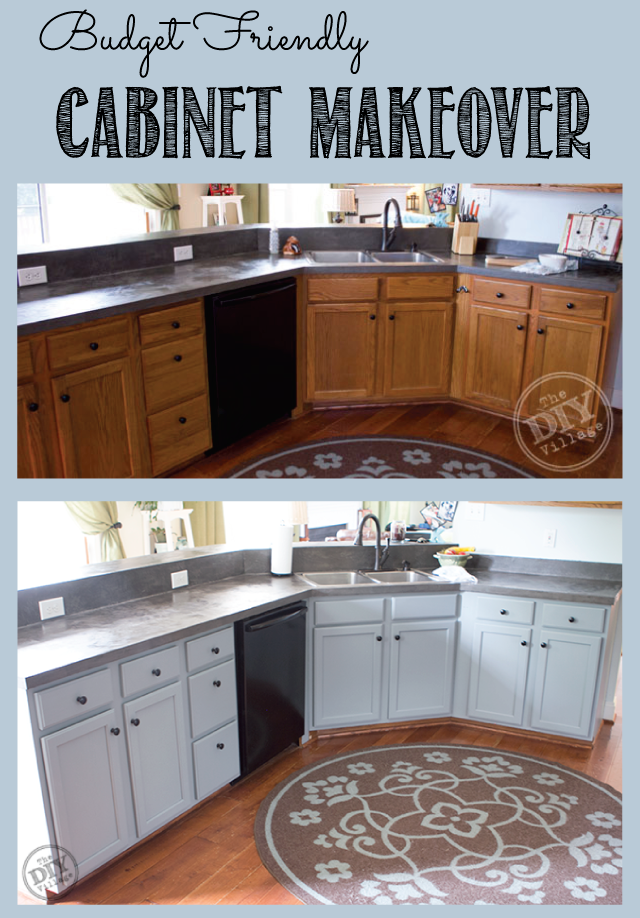 10 Home Improvement Projects to Tackle Before Listing Your Home 10 Photos Weekend Project How to Add Architectural Design to a Roof Gable 10 Remodeling Projects to Do Before the Holidays 17 Photos 55 Living Room DIYs to Tackle This Weekend 56 Photos Tackle All of Your DIY Projects With Walmarts Line of Affordable ToolsLast updated Aug 25 2023 Are you ready to give your outdoor living space an upgrade A backyard makeover doesnt have to be costly to be luxurious Sometimes the right nighttime lighting patio furniture and DIY magic are all you need to create your dream backyard9 Fun Marbling Craft Ideas learn all the different ways to create a faux marble effect for budgetfriendly home decor items Easy DIY Bathroom Remodel Ideas this whole bathroom renovation was completed for under 300 14 DIY
Fireplace Remodel Ideas 6 is our favorite 40 Homemade Shelves46 BudgetFriendly DIY Home Decor Ideas for an Instant Refresh Add a crafty touch to every space from the living room to the kitchen By Alyssa Gautieri and Monique Valeris Updated Nov 29An easy and budgetfriendly home improvement idea is to upgrade your walls with paneling Create a rustic look in your kitchen or bathroom by installing shiplap or wooden planks on walls Or give bedroom hallway and living room walls a makeover with wainscoting board and batten or beadboard Find an Extra Space Storage facility near you10 of the Best Under1000 DIY Home Makeovers of 2021 Starting at Just 115 Kelly Dawson Kelly Dawson Kelly Dawson is a media consultant based in Los Angeles She is a prolific writer for notable publications including Cup
of Jo Vox AFAR Dwell Martha Stewart Living McSweeney39s and Architectural DigestCoffee Cup Wall Storage Apartment Decorating Idea for Small Spaces curtain rods 999 and hooks 3 Pallet Coffee Cup Holder from One Little Bird Organized Coffee Nook for Small Spaces with Printable Labels from The Creativity Exchange Tiered Tray from Frames from What Treasure Awaits45 Best Decorating on a Budget Ideas for a Fresh New Look Big on style low on cost By Erin Cavoto Updated Feb 20 2020 Save Article Use Arrow Keys to Navigate View Gallery 45 Slides DAVID TSAY Nothing beats redecorating a room and feeling like you39ve walked into a brandnew house
In conclusion, a budget-friendly weekend makeover is within reach for anyone willing to tap into their creativity and invest a little time and effort. By revamping your space, unleashing your creativity through DIY projects, and focusing on small details, you can transform your home decor without breaking the bank. So roll up your sleeves, grab your tools, and get ready to create a stunning space that reflects your personal style and leaves a lasting impression on all who enter.