Are you looking to add a touch of elegance to your home decor without spending a fortune or hiring professionals? Look no further! In this article, we'll explore some quick and easy DIY weekend decor upgrades that will transform your space into a haven of effortless elegance. Whether you're a seasoned DIY enthusiast or just starting out, these simple hacks will allow you to unleash your creativity and elevate your decor in no time.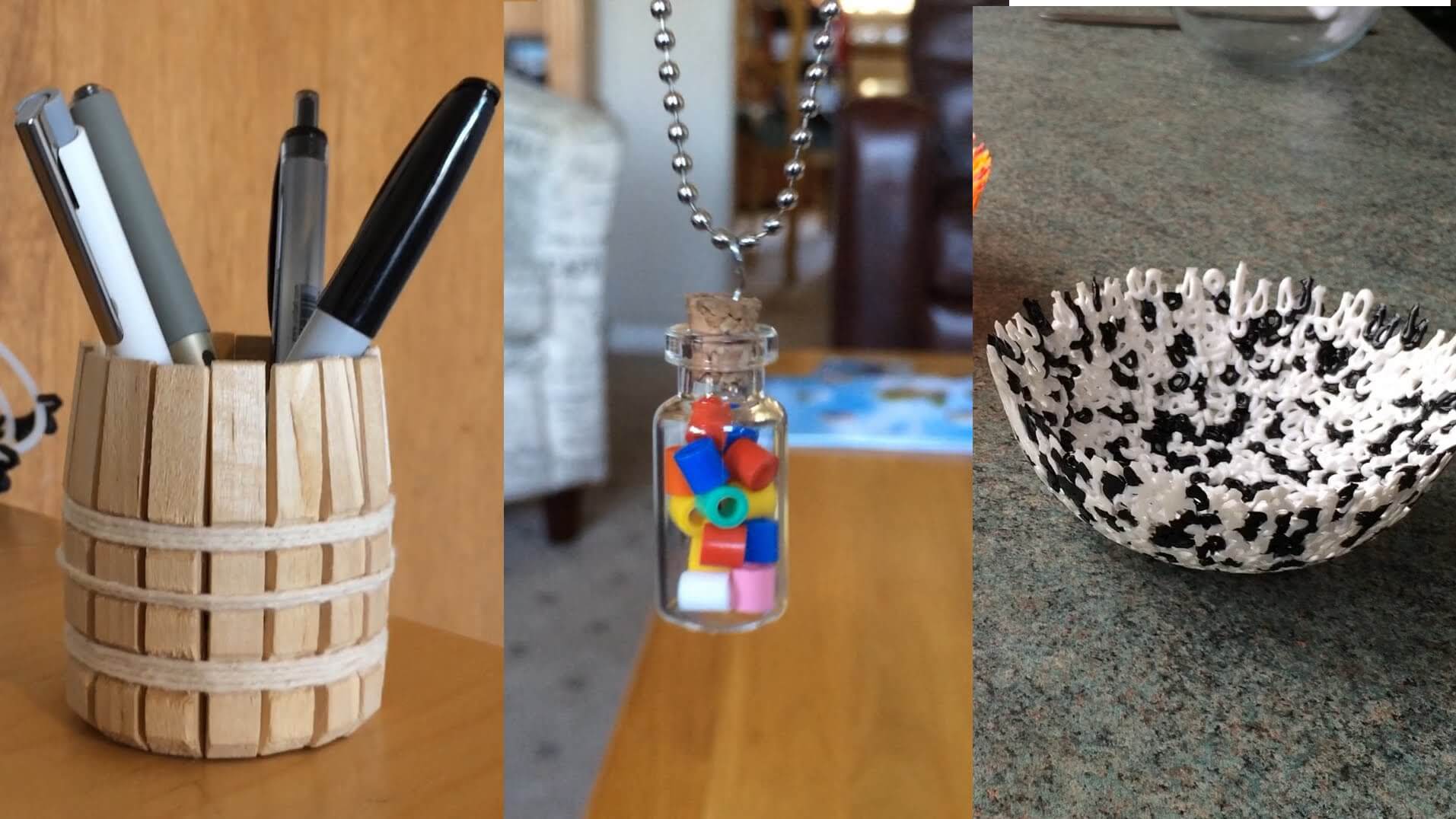 Weekend Upgrades: Effortless Elegance to Elevate Your Decor
It's amazing how a few small changes can make a big impact on the overall look and feel of your home. If you're short on time but still want to update your decor, these weekend upgrades will do the trick. Start by focusing on the details that often go unnoticed, such as replacing outdated doorknobs and drawer pulls with sleek and modern alternatives. This simple swap can instantly give your space a more sophisticated and polished look.
Next, consider updating your lighting fixtures. Replace outdated chandeliers or pendant lights with modern and elegant options that suit your style. You'll be amazed at how a well-designed light fixture can instantly transform a room and create a more luxurious atmosphere. Additionally, adding dimmer switches will allow you to adjust the lighting to create the perfect ambiance for any occasion.
Incorporating artwork into your decor is another excellent way to add a touch of elegance to your space. Invest in a few high-quality pieces that speak to your personal style and create a gallery wall to showcase them. Mixing different sizes and styles of frames will add visual interest and a sense of curated sophistication. This project can easily be completed over a weekend, and the results will be nothing short of stunning.
DIY Decor Hacks: Quick and Easy Upgrades for an Elegant Home
If you're feeling a bit more adventurous and want to take your DIY skills to the next level, these quick and easy decor hacks will help you achieve an elegant home without breaking the bank. One of the easiest ways to upgrade your decor is by adding a fresh coat of paint. Choose a neutral color palette to create a timeless and sophisticated look, or opt for a bold accent wall to make a statement. Don't forget to consider painting your doors and trim for a polished finish.
Another DIY hack that can instantly elevate your decor is the addition of crown molding. This architectural detail adds a touch of elegance and sophistication to any room. With a little patience and the right tools, you can easily install crown molding yourself over a weekend. The result will be a space that looks more refined and complete.
Upgrading your window treatments is another simple DIY project that can have a significant impact on the overall look of your home. Install roman shades or elegant drapes to add a touch of luxury to your windows. Choose fabrics that complement your existing decor and opt for blackout options to create a cozy and private atmosphere.
Unleash Your Creativity: Transform Your Space with Weekend DIY Projects
For those who love to get their hands dirty and unleash their creativity, these weekend DIY projects will allow you to transform your space into a haven of effortless elegance. Consider creating a DIY headboard for your bed using reclaimed wood or elegant fabric. This project will not only add a touch of uniqueness to your bedroom but also create a focal point that exudes sophistication.
Another fun and creative project is to create your own custom wall art. Use a blank canvas, acrylic paints, and your imagination to create a piece that reflects your personal style and complements your decor. This is a perfect opportunity to experiment with different techniques and colors, and the end result will be a one-of-a-kind artwork that adds a stylish touch to your space.
If you're feeling particularly ambitious, consider transforming an unused corner of your home into a cozy reading nook or a mini bar. Use a comfortable armchair, a small side table, and shelves to create a space where you can relax and unwind. Adding a few decorative touches such as a stylish lamp or a collection of your favorite books or spirits will make the area feel more luxurious and inviting.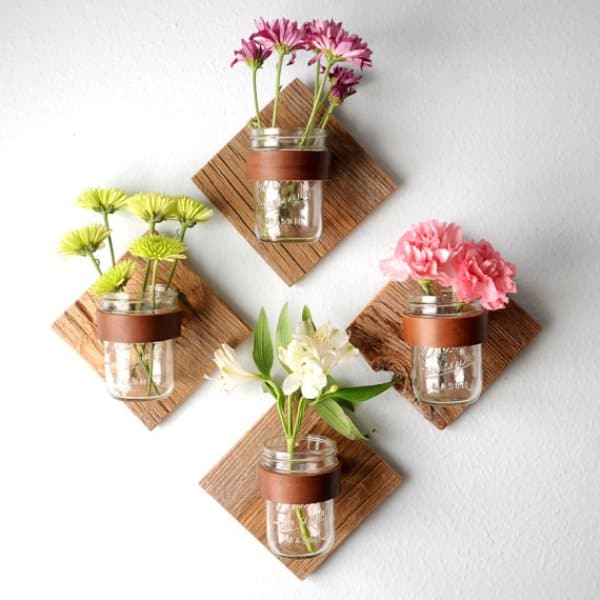 Paint the inside and outside of the hutch Next clean the hardware and give it a few coats of highgloss spray paint Let dry and reattach For a finishing touch trim wallpaper to fit the back of the cabinet Mount according to wallpaper packaging or use spray adhesive After wallpapering reinstall the doorsBy Monique Valeris and Alyssa Gautieri Updated Dec 16 2022 Save Article Use Arrow Keys to Navigate View Gallery 60 Slides Joel Hornbarger No matter your personal aesthetic a welldesignedSand rough areas and wipe away dust Apply two coats of stainblocking primer and allow it to dry between coats Roll or brush on two coats of latex paint in the direction of the wood grain and use a brush to finish the surface with smooth strokes 14 of 25Farrow amp Ball The soft black paint color in this bedroom
makes it feel special and intimate in ways you39d never be able to achieve with a lighter hue this specific shade is Farrow amp Ball 1 Get new curtains Curtains can add texture color and vibrance to a room Whether you are looking for a neutral color to balance out the rest of your room or want to use color to make your windows the focal point curtains are a great way to do soTo create a curvy top edge use your mirror to inspire the outline of your design Cut the shape from kraft paper and test the look Tape the pattern on the decorative paper applied to the wall use a crafts knife to cut around the template and peel away the paper above the cut 08 of 3310 Home Improvement Projects to Tackle Before Listing Your Home 10 Photos Weekend Project How to Add Architectural Design to a Roof Gable
10 Remodeling Projects to Do Before the Holidays 17 Photos 55 Living Room DIYs to Tackle This Weekend 56 Photos Tackle All of Your DIY Projects With Walmarts Line of Affordable Tools03 of 19 DIY Lucite Bathtub Caddy A Beautiful Mess Pamper yourself this weekend by turning your bathroom into a spalike retreat by building a luxurious looking lucite bathtub caddy that you can use while soaking in the tub to hold creams bubble baths candles a book and even a glass of wine
With these quick and easy DIY weekend decor upgrades, you can effortlessly elevate your space and add a touch of elegance to your home. Whether you prefer simple hacks or enjoy getting creative with more ambitious projects, there's something for everyone. So, grab your tools, unleash your creativity, and transform your space into a haven of effortless elegance this weekend!