Weekend Outdoor Lighting: Illuminating Your Nighttime Haven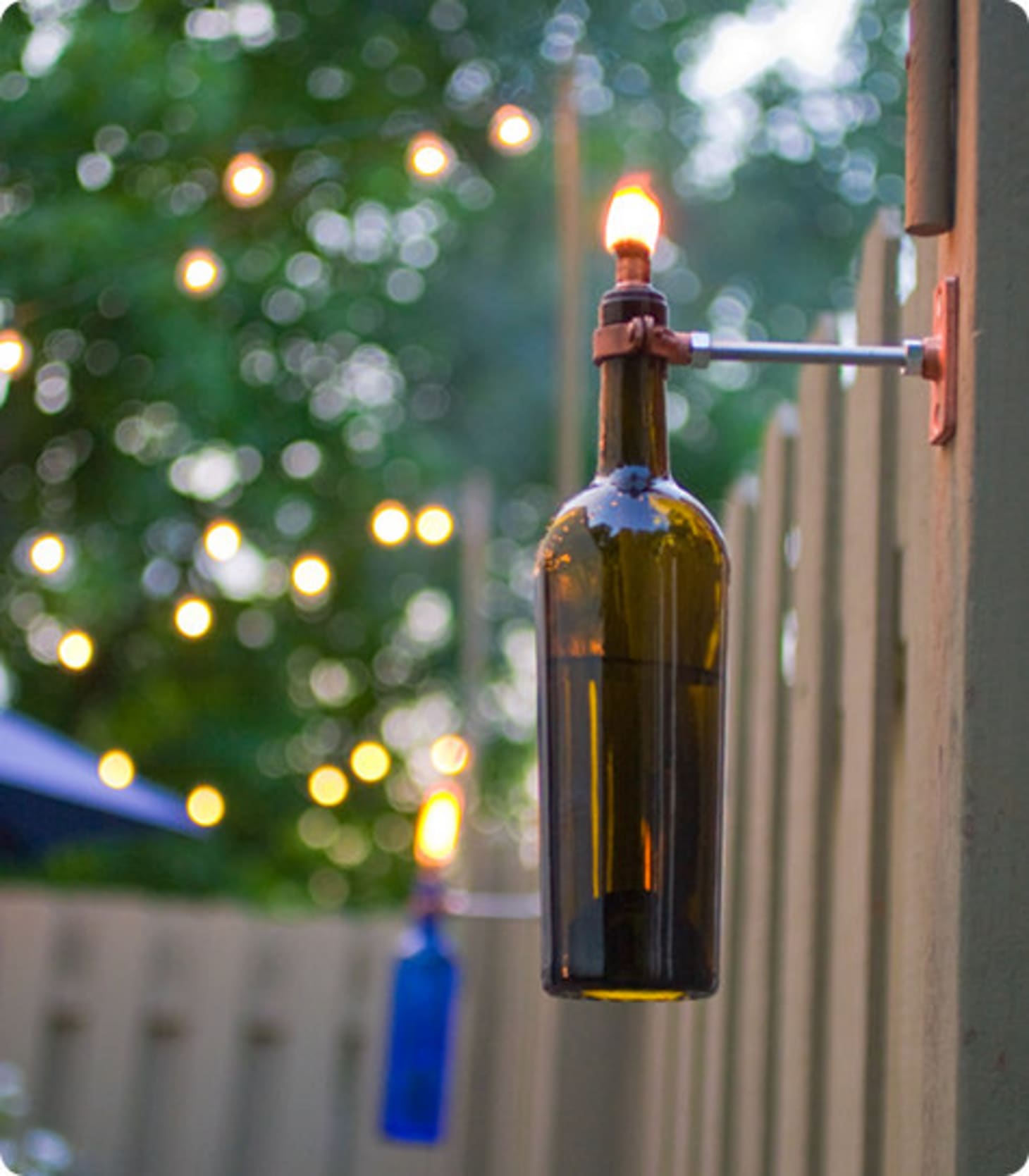 There is something truly magical about stepping into a backyard that glows with soft, warm lights as the sun sets. The right outdoor lighting can transform a mundane outdoor space into a captivating nighttime haven. Whether you're hosting an intimate gathering or simply unwinding after a long day, the right lighting can create a serene ambiance that soothes the soul. In this article, we will delve into the world of weekend outdoor lighting and explore how it can breathe new life into your backyard, unveiling its hidden beauty in the darkness.
=== The Magic of Outdoor Lighting: Bringing your Backyard to Life at Nightfall
As darkness falls, outdoor lighting has the power to enchant and captivate, turning your backyard into a magical retreat. With a myriad of lighting options available, you can choose from soft fairy lights delicately woven through trees, elegant lanterns lining walkways, or even sleek modern fixtures that highlight architectural features. These lights not only illuminate your outdoor space but also add a touch of whimsy and romance, creating an atmosphere that is both enchanting and inviting.
Outdoor lighting not only enhances the aesthetics of your backyard but also extends its functionality. Well-placed lights can illuminate pathways, making navigation safer and more convenient. Additionally, they can highlight specific areas of interest, such as a cozy seating area or a stunning garden sculpture. By strategically placing lights throughout your outdoor space, you can create a cohesive and visually appealing environment that is as functional as it is beautiful.
=== Creating a Serene Ambiance: Transforming your Outdoor Space with Weekend Lighting
To create a serene ambiance in your outdoor space, it's essential to carefully consider the type of lighting you choose. Soft, warm lights are ideal for fostering a peaceful atmosphere. Utilize string lights to create a canopy effect, draping them gently above your seating area or pergola. For a more intimate setting, opt for candles or lanterns that emit a soft, flickering glow. These gentle lighting choices will encourage relaxation and provide a soothing environment for you and your guests to unwind and enjoy the beauty of the night.
In addition to the type of lighting, the placement of your outdoor lights is crucial. Consider illuminating key features such as trees, flowerbeds, or water elements to add depth and dimension to your outdoor space. Avoid overly bright or harsh lighting that can detract from the tranquil ambiance you are trying to achieve. Instead, opt for a subtle and balanced lighting scheme that enhances the natural beauty of your surroundings.
=== Unveiling the Beauty of your Nighttime Haven: Tips and Tricks for Outdoor Illumination
When it comes to outdoor lighting, there are several tips and tricks that can help you achieve the perfect nighttime haven. Start by selecting energy-efficient LED lights that will save you money and have a longer lifespan. Experiment with different lighting techniques, such as uplighting to showcase tall trees or downlighting to create a moonlit effect. Consider using timers or motion sensors to automate your lighting system, ensuring that your nighttime haven is always ready to greet you.
Don't forget about the power of color when it comes to outdoor lighting. Colored lights can add a playful or dramatic touch to your outdoor space. Experiment with different hues to create the desired atmosphere, whether it's a calming blue or a vibrant purple. Finally, be mindful of light pollution and ensure that your lighting is directed downward to minimize disturbance to your neighbors and local wildlife.
1 Solar outdoor lights 2 String outdoor lights 3 LED outdoor lights Whether youre dealing with a huge yard a mediumsized patio or a tiny balcony the rule of thumb is the sameGarden lighting is not just about providing visibility and security but it39s also about creating a beautiful nighttime ambiance and highlighting the unique features of your garden Whether you want to create a warm and inviting atmosphere for entertaining guests or you simply want to enjoy your garden at night there are several tips youThe Bottom Line Overall the best landscape lighting is the Hykolity Landscape Pathway Light The set of six lights is a longlasting LED option thats designed for easier installation The lights are also offered in a few different shapes so you can choose the best style for your home1 Sneak
in Recessed Lighting If you want barelythere overhead lighting on a covered porch or in a sunroom opt for recessed can lights built right into the ceiling In this space designed by5 Lanterns Photo istockphotocom Lanterns offer soft lowvoltage accent lighting for a small expanse of an outdoor wall to play up architectural details or decor Theyre often installed in From decorative purposes like highlighting architecture and casting a glow around landscape features to practical purposes like increasing safety and lighting up a stairway there are plenty of ways to improve your outdoor spaces with lighting Keep reading for 24 budgetfriendly ways to light your deck patio or backyard From Environmental FYI Both the Feit Electric PAR38 Smart Light Bulb and Feits LED Smart String Lights are new
picks Weve also added five models to the Competition and Other good outdoor smart lights July Features Bulb Type Number of Lights Shade Material Height Ships To Sort by Recommended Customer Rating Price 49812 Results Best Seller Bowery 1Light Matte Black IndoorOutdoor Wall Sconce With Clear Glass Shade by Globe Electric 51 SALE 5892 Best Seller More Colors
In conclusion, weekend outdoor lighting has the power to transform your backyard into a captivating nighttime haven. By carefully selecting the type, placement, and color of your lights, you can create a serene ambiance that invites relaxation and enchantment. Bring your outdoor space to life at nightfall, unveiling its hidden beauty and providing a magical retreat for you and your loved ones to enjoy. So, gather your tools, unleash your creativity, and let the lights illuminate your nighttime haven.